Japanese & Korean Restaurant
With health and freshness being a priority, dishes are assembled with finest ingredients and sophistication. West coast flavours and ingredients are incorporated featuring sushi rolls that contain local vegetables and seafood when available.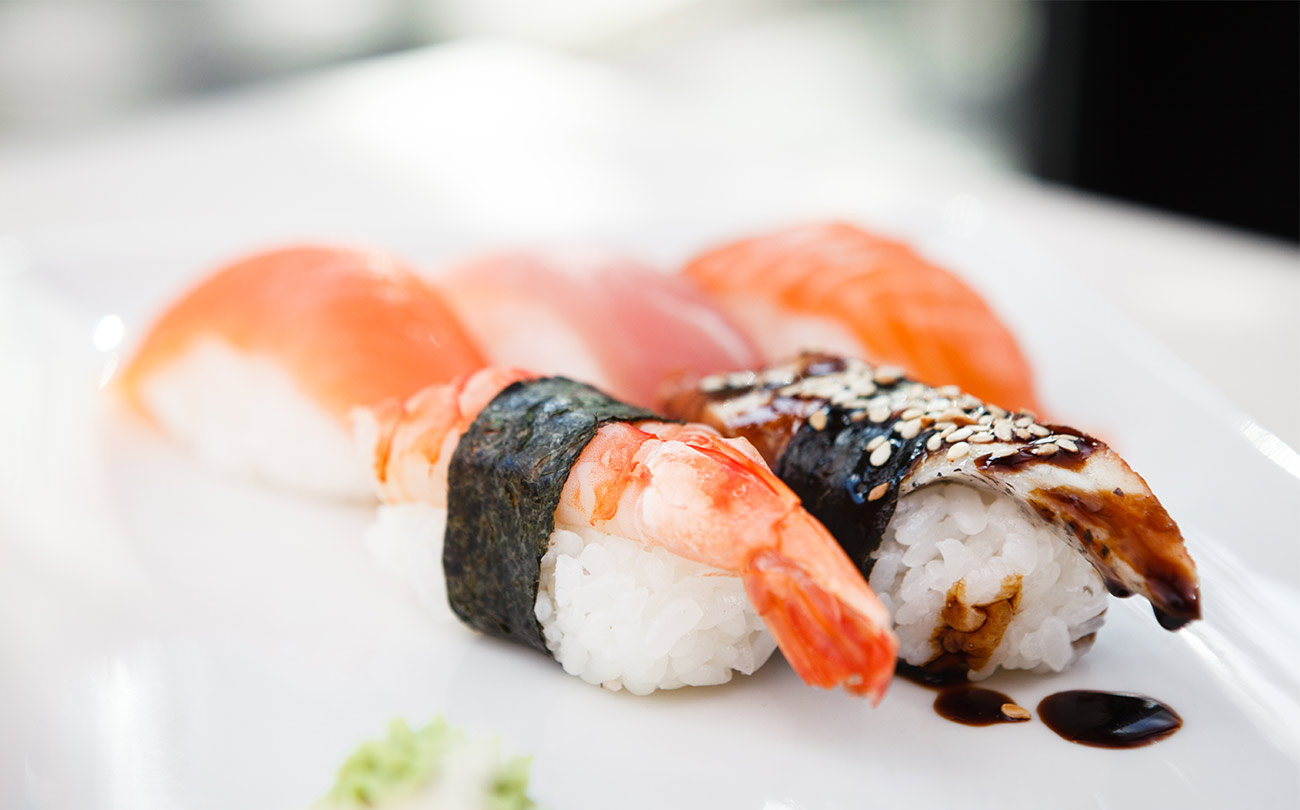 2405 Fairview Street Burlington, ON L7R 2E3
Bento/Fantastic/Spider rolls are 10 pcs. All other rolls are 8 pcs.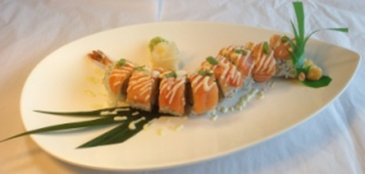 Golden Dragon Roll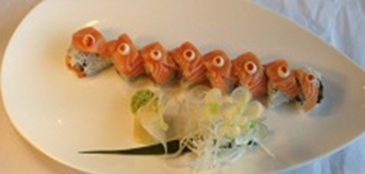 Golden Dragon Roll
All combos served with miso soup & garden salad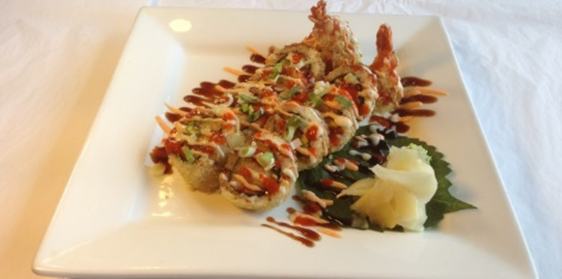 Fatastic Roll - all deep fried MUST TRY!
The FIRST and BEST
Sushi Restaurant in Burlington